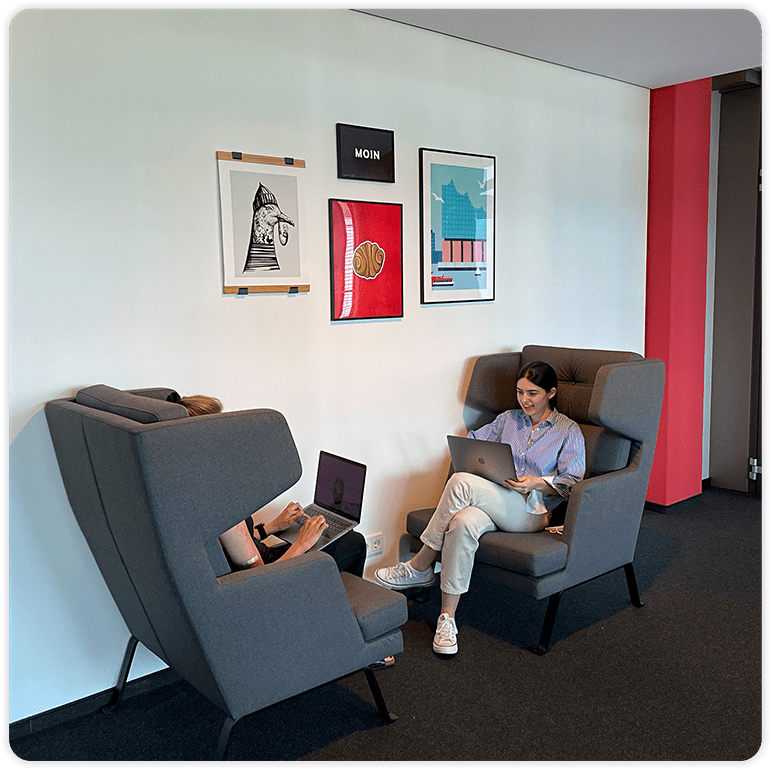 Digital Analytics
Analytics specialists set all implementation requirements around web and app tracking to ensure optimal data availability.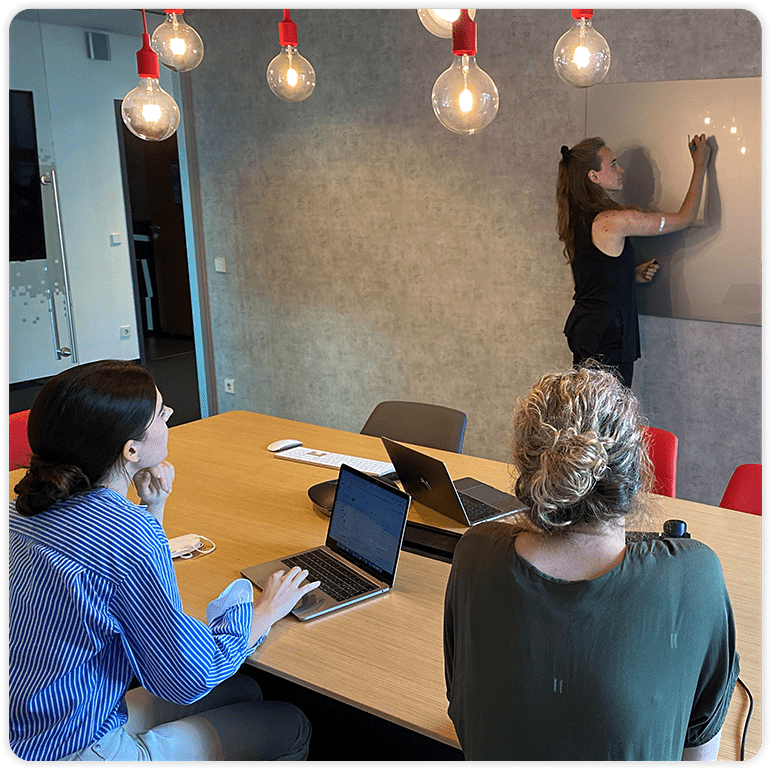 Technology
Trakken's team of data engineers and application developers creates the technical infrastructure for all cloud-based solutions.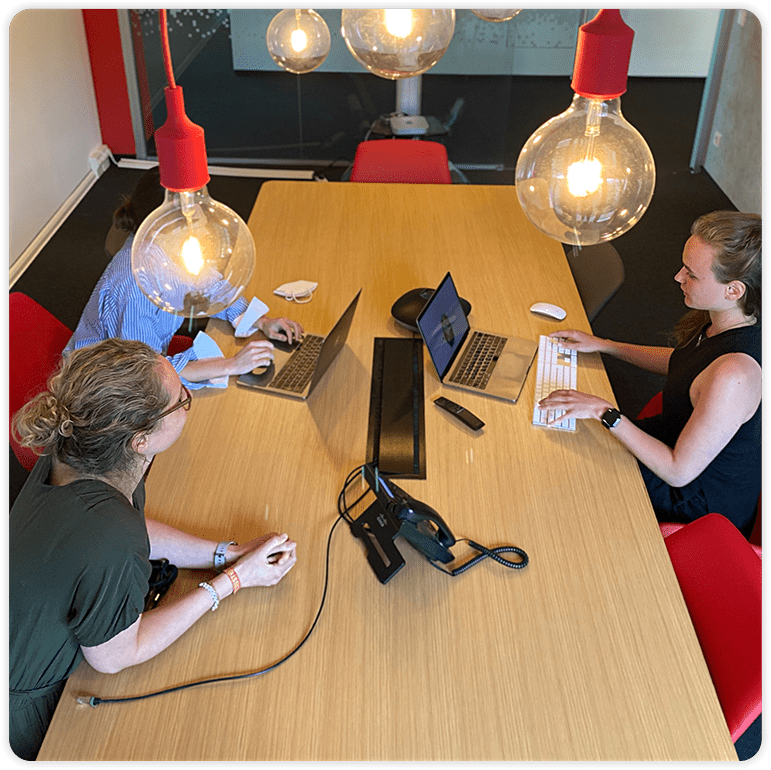 Conversion Optimization
An interdisciplinary team of conversion optimization specialists, developers and designers maps all testing cases.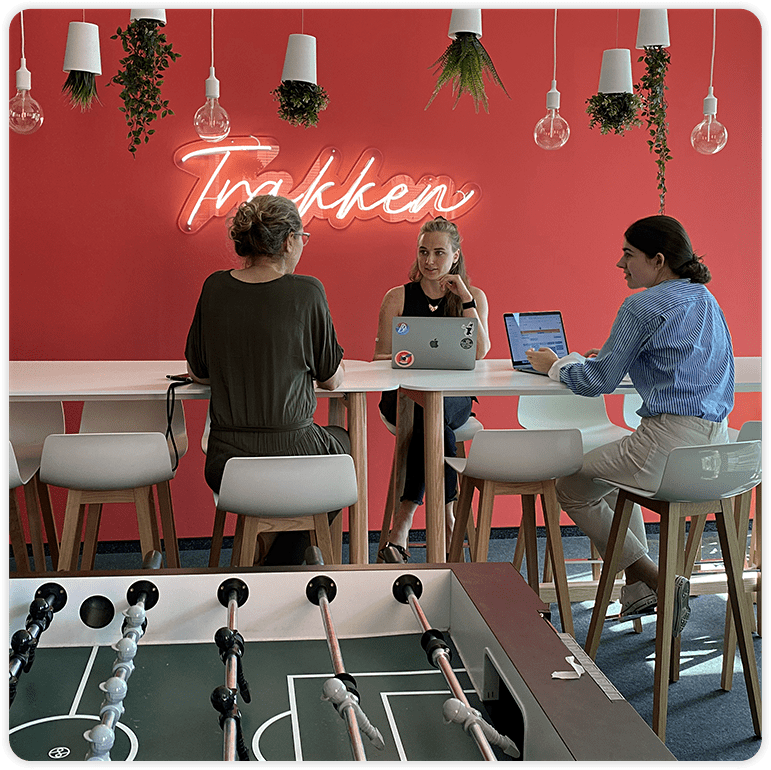 AdTechnology
A team of Marketing Technology Consultants supports the tool implementation and configuration.
Data Science
Trakken's Data Science Team develops machine learning models based on raw data - from attribution to prediction.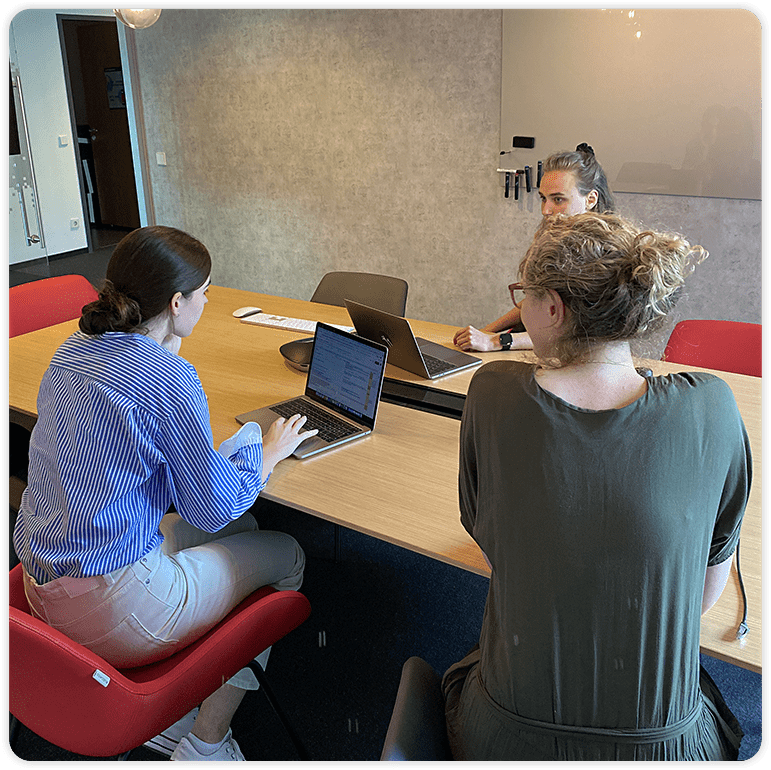 Activation & Innovation
Trakkens Activation & Innovation team guides clients across advanced analytics marketing solutions to ensures the right technical approach for their individual business use-case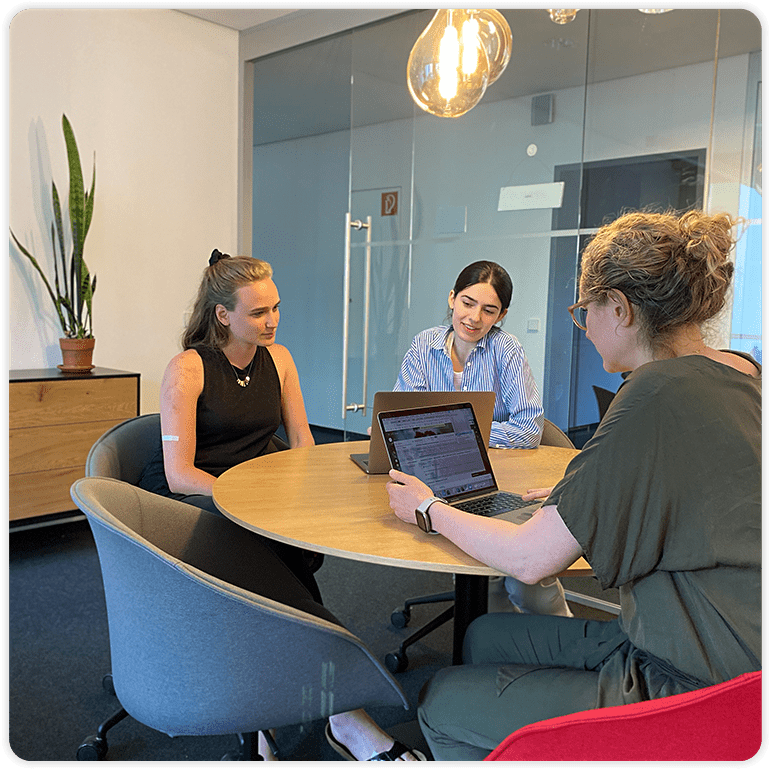 Operations
The operations team makes sure that all processes stay on track and that customer satisfaction and employee satisfaction are constantly increasing.